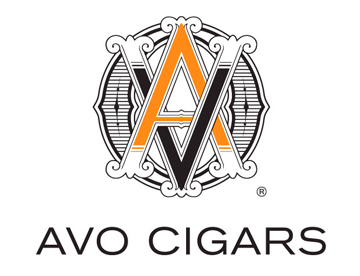 Avo cigars are the creation of Juilliard-trained musician Avo Uvezian. Born in 1926 in Lebanon, Avo's parents – both musicians, his mother a singer and father a composer and conductor – encouraged their son to follow in their footsteps. Taking up piano, Avo eventually became the official pianist for the Shah of Iran in the 1940s. Toward the end of that decade, the Shah sent Avo to the United States to study classical piano and composition at Juilliard.
He spent the next several decades as a professional musician (including a stint in an Army Band during his service in the Korean War), and one of his melodies – a ditty he called "Broken Guitar" – was eventually published by a friend named Bert Kaempfert and presented to Frank Sinatra. Sinatra loved the tune, but hated the lyrics and ordered them rewritten; the song's new title was "Strangers in the Night."
Avo eventually settled in Puerto Rico, where he would perform at the Palmas del Mar resort for many years. In the early 1980s, while visiting Switzerland, Avo – already an avowed cigar lover – was shocked at the high price of Cuban cigars and resolved to develop a reasonably priced alternative. As the Dominican Republic was the nearest cigar-producing country, he began making day trips there for research. His efforts finally paid off in a partnership with Hendrik "Henke" Kelner, who ran a company called Tabacalera which produced cigars such as The Griffin's (and who would shortly thereafter become the tobacco guru for Davidoff).
Avo's cigars were an instant hit, with over 120,000 being sold in 1988, the company's first year of business. By 1991, sales had increased dramatically to over 750,000 cigars per year. Avo was approached in 1995 by Davidoff of Geneva, which was interested in purchasing distribution rights, which they were granted after striking a purported $10 million deal. This distribution arrangement continues to this day.
Avo cigars at Allegheny Smokeworks:
Avo Classic
Avo Syncro
Avo XO
Avo Classic Covers (limited annual release)
Note: Our inventory changes often. Not all lines may be available at all times. Please call to confirm availability.