Pipes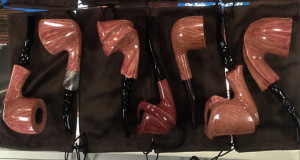 We carry a wide selection of tobacco pipes from crafters all over the world, including:
Randy Wiley
Viking
Viprati
Hardcastle
Cassano
Hakan (Meerschaum)
Mauro Armellini
Design Berlin
Molina
Comoy
La Rocca
Barling
Leonessa
Pipe Tobaccos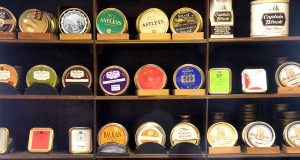 We offer a huge selection of tinned tobaccos, from companies such as: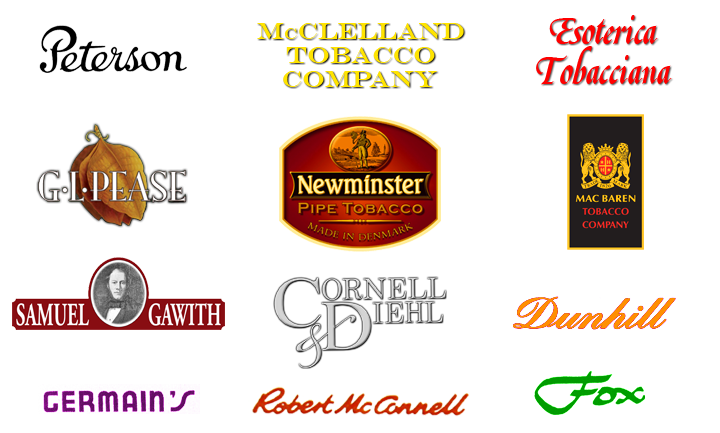 Bulk Tobaccos
We also carry bulk tobacco from Lane, Altadis, McClelland, Gawith Hoggarth, Cornell & Diehl, Stokkebye, Planta, and Samuel Gawith. If we don't have it, you don't need it!
---
We also carry all the accoutrements you'll need including reamers, tobacco pouches, assorted pipe cleaners, Czech tools, and pipe nails.
We do stock estate pipes from time to time. Feel free to call us at (412) 828-6653 with any questions!